The Sharp Group.

Building Quality Infrastructure Since 1985.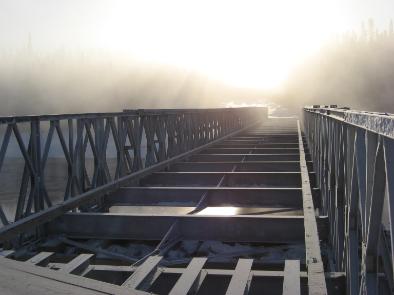 Fawn River, Big Trout Lake

March 2009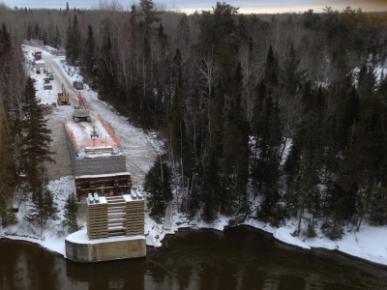 English River, Ear Falls

January 2012

The Sharp Group

The Sharp Group, formerly T & K Sharp Construction, is a contracting company based out of Northwestern Ontario. Over thirty years of experience in the construction industry has established our reputation of providing timely completion of quality infrastructure.

Our team of knowledgeable employees provides service across Central Canada, completing projects ranging from road construction to arch culvert installation. The Sharp Group is known for its work in remote and adverse locations and specializes in cement and modular bridge construction. Our team is supported by industry leading engineers licensed to work in Canada.
Vision
The Sharp Group will continue to grow and expand into a diverse marketplace while establishing valued relationships with clientele. Exceeding clientele expectations with exceptional quality and performance will ensure lasting relationships.
Mission
Our mission is to efficiently produce innovative, environmentally respectful, and quality infrastructure for public and private use while consciously providing a safe and healthy workplace for our employees and the public. It is our utmost goal to strive for constant improvement by building on our accomplishments and successes.
Contact us now for more information!
Terry Sharp, President
The Sharp Group
COR Accreditation
The Sharp Group provides a safe, healthy, and efficient work environment for it's
employees. The Sharp Group was the first Ontario company to be accredited with the
National COR Standard by the Construction Safety Association of Manitoba (CSAM), and has also acquired their Ontario COR Certification.


The Sharp Group | Stratton, Ontario | (807) 483-5869